Meeting Area
We maintain our meeting area for the - British Motor Show 2020 at Strandet Manor, which we first met in 2018.
The Strand Manor is located in Nordfjends, in the municipality of Skive, just a stone's throw from Hjarbæk Fjord. At Strandet Manor we'll have our own area for parking our vehicles, we have a nice pub area under roof. Here we'll create a cozy atmosphere for all our participants and guests. In one of the old stalls there is a good area where different companies will sell various specialties.
Nordfjends, er et fantastisk område, som har nogle helt fantastiske rammer, både når det glæder træfpladsens placering og de gode muligheder for overnatning tæt på.

As accommodation we have choosen Virksund Conference Centre, which has its own private campsite and the Conference Centre contains 32 rooms to house from 2 to 6 people. We also got handicap-friendly rooms. PLEASE remember to book accommodation through us as we have rented the Virksund Conference Centre

We also have the opportunity for overnight guests in the main building at Strandet Manor, where there are 5 delicious rooms in the beautiful historic building.

Stranded Manor creates some very unique settings for our meeting, so we are very happy to once again host the British Motor Show here.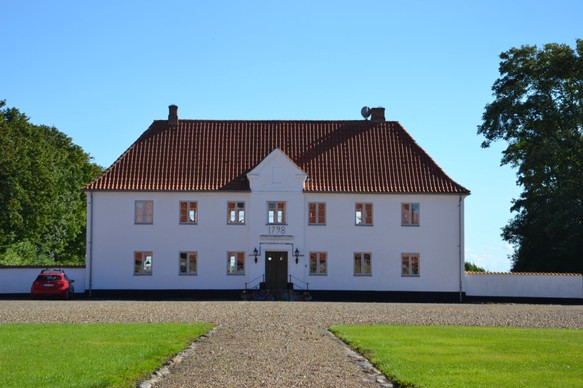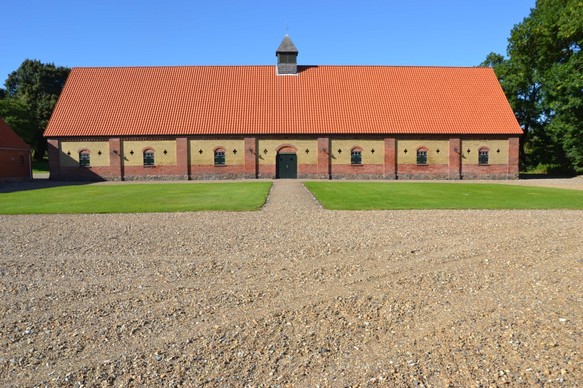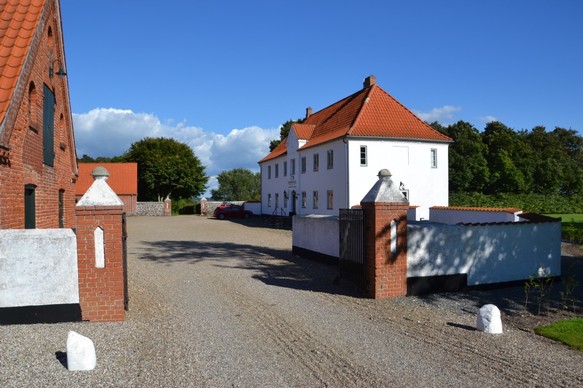 Strandet Manor, Strandetvej 47-49, 7840 Hoejslev